Canadian Door Solutions Doors
Doors On Demand is an Authorized Dealer of Canadian Door Solutions.
Canadian Door Solutions is a manufacturer of quality CDS doors and supplier of world-class doors and operators and your source for products from around the world that would otherwise not be available to the Canadian market.
Choose a door that's truly Canadian. CDS Doors are built to the most exacting standards. High quality, affordable doors and door products for Alberta homes and businesses. CDS is raising the bar by building garage, entrance and overhead doors that meet or exceed Canadian Build Standards.
Superior quality industrial, commercial, and residential doors for a lower price! It's that simple. When you combine innovative thinking with exacting manufacturing techniques, choice components with a commitment to quality, you get a superior result, every time.
Manufactured in the heart of Central Alberta, CDS Doors is ideally located to provide builders and contractors alike with the best products, promptly. When you purchase locally, you're helping to support Alberta's economic growth and enhancing sustainability.
Exceptional quality. Competitive pricing. And because you're dealing directly with the factory, you're not limited to standard sizes or dimensions. If you can imagine it, CDS Doors can create it. Get the advantage. Get the door that's truly Canadian. CDS Doors – simply better doors.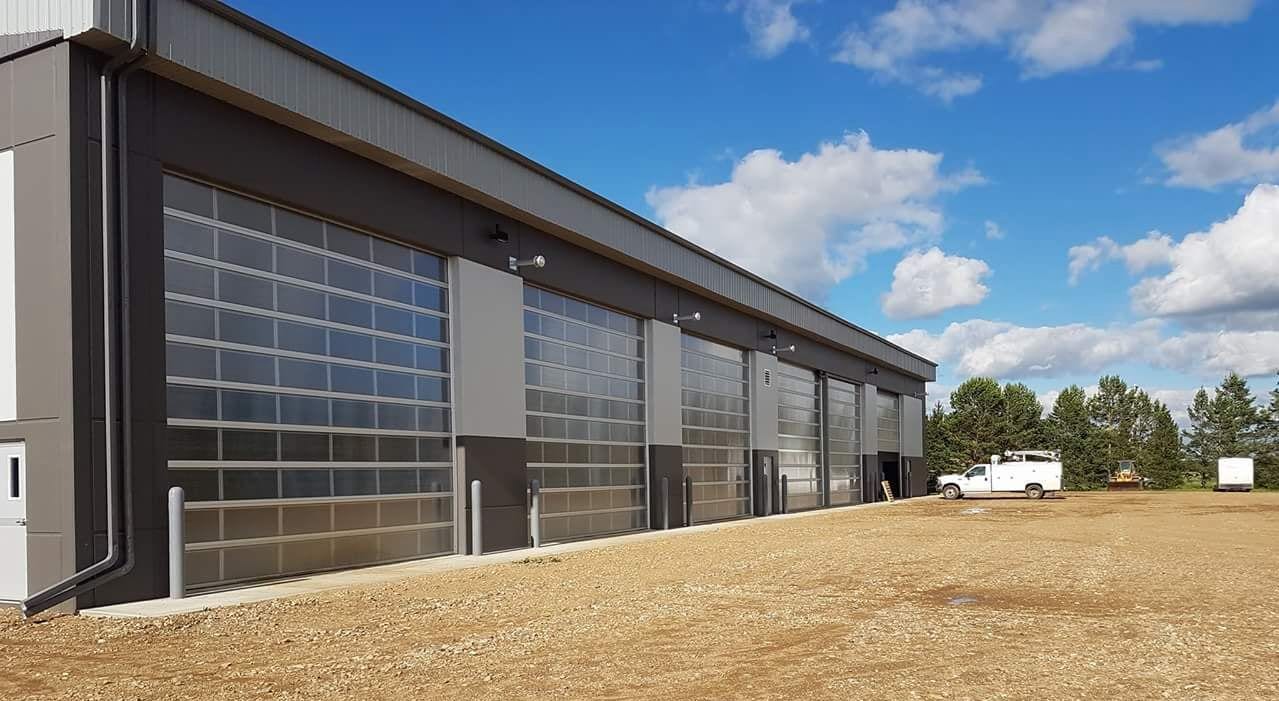 Download Information on CDS Doors